CFAC Staff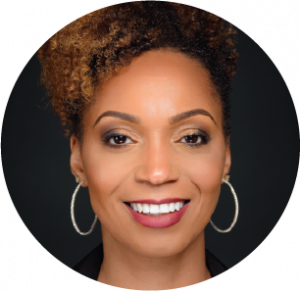 Tanisha M. Jackson, Ph.D.  – Executive Director – tjacks25@syr.edu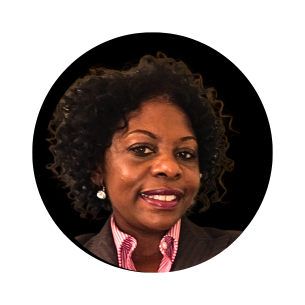 Pamela Lane-Administrative Specialist l – palane@syr.edu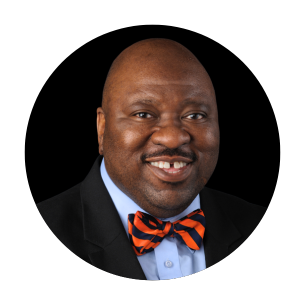 Cedric T. Bolton, M.S.Ed.- Education Outreach Program Coordinator – ctbolton@syr.edu
Address
805 E. Genesee Street


Syracuse, NY 13210
Phone: 315-442-2230
Email: cfac@syr.edu
Hours of Operation
Sunday: Closed
Mon: 10am – 8:00pm
Tue:    10am – 8:00pm
Wed: 10am – 8:00pm
Thu:   10am – 8:00pm
Fri:      10am – 8:00pm
Sat:    11:30am – 3:30pm
**Please note: Extended hours may vary based on programming**
Shuttle Schedules
All shuttle services are free unless otherwise noted below.
Connective Corridor – Centro #SU443 (includes Connective Corridor Express #SU443x):

Download the Go Centro Bus app for bus times, routes, and trip planning or visit the Centro Transit Tool page for other options.
*For accessible versions of the Birnie Bus schedules, please contact Parking and Transit Services at parkmail@syr.edu.