Artist: Curated by Dr. Michele Valerie Ronnick, Wayne State University
Aug 29, 2017 – Sep 30, 2017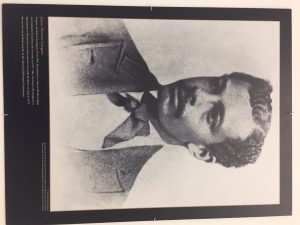 At a time when the role of educational institutions and leaders in dismantling structures of racism and oppresson is in the news everyday, there could not be a better time to revisit the writings of individuals who were not only public figures forged in the crucible of Reconstruction and the birth of Jim Crow America, but also were among the first generation to receive a higher education degrees and to reflect about the meaning of (higher/liberal arts) education for African Americans. They are a reminder that the demand for equality and civil rights had a previous incarnation before the 1950s. The figures in this exhibtion inspire us to expand beyond the work of DuBois, Douglass, Crummell and others from that era, particularly to those from the field of the Classics and Philosophy represented here.
You will see intersections, through Howard University and the formation of HBCUs, through Douglass, through Oberlin College, and through the civic and political projects of the Age. These men and women comprise a remarkable group of individuals who achieved many 'firsts' in the academic worls at large and in the field of Classical Studies in particular
Sep 21, 2017 at 5:30 PM – 7:00 PM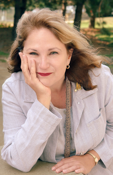 Bird Library – Peter Graham CommonsDr. Michele Valerie Ronnick Wayne State University Part of the 2017 Fall Colloquium series presented by the Department of African American Studies housed in the College of Arts & Sciences. 14 Black Classicists is currently on view through December 1, 2017.
---
Nov 2, 2017 at 5:30 PM – 7:00 PM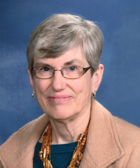 Community Folk Art CenterPeggy Norris This lecture is part of the 2017 Fall programming at Community Folk Art Center, in conjunction with the 14 Black Classicists Corridor Exhibition on view through December 1, 2017.